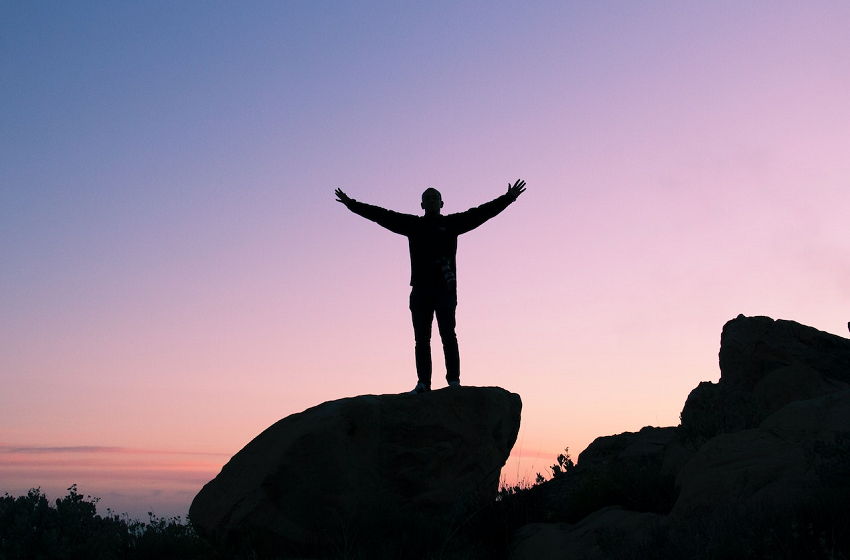 When you take the time to express your gratitude on a daily basis, it is not only going to improve your mood, help you sleep better, and give you some of the emotional and mental benefits that you need, it can also help you to feel better physically. If you have been suffering from a lot of issues with your physical health, then it may be time to consider whether you focus on the negative too much.
Practicing more gratitude from the start will make a big difference in your overall physical health and will ensure that you are as healthy as possible. Some of the ways that gratitude can help boost your physical health includes:
Fewer Headaches
According to the Thnx4 project, participants who kept an online gratitude journal for two weeks reported that they had better physical health. One of the symptoms that was helped through this gratitude practice was fewer headaches. These results were also consistent with a 2003 paper that Robert Emmons and Michael McCullough published that looked at how college students who wrote just once a week for ten weeks had the same reduction in symptoms as well.
Less Stomach Pain
When you are dealing with a lot of stress on a daily basis, you may find that it will manifest in a physical symptom of pain in the stomach. This can make the condition worse as you worry about the stomach pain getting worse and not improving. When you use gratitude as a way to focus on the benefits and take a break from some of the negatives, you may find that the stomach pain can go away.
Clearer Skin
Stress can do a number on your skin. It can make you deal with acne and other issues of the skin more than anything else. But reducing the amount of acne on the skin can be as simple as showing more gratitude on a daily basis as well. Studies have shown how practicing gratitude will be able to reduce the stress you feel, fight off depression and anxiety, and help you to be in a better mood. This will help you to feel better and be in better physical health as well.
Helps Improve Blood Pressure
High blood pressure can be bad for so many people. It can cause you to feel on edge, will make it hard to keep your heart as healthy as it needs to be, and just puts you on edge. But there have been numerous studies that show that doing something as simple as keeping a gratitude journal could be the key to helping improve your blood pressure and lower your risk of heart conditions as well. If you suffer from high blood pressure, it is a good idea to add some gratitude to your life and see if that makes a difference.
Gives You More Energy
Those who practice gratefulness will find that they have more energy overall. They are able to get more sleep on a nightly basis, which can be enough to improve their levels of energy. They do not have to worry about anxiety, stress, and depression holding them down as much and they do not worry as much about the things they can no longer control. This can all lead to them having more energy for some of the other things in their lives.
Get Better Sleep
According to one 2009 study titled "Gratitude Influences Sleep Through the Mechanism of Pre-Sleep Cognitions" those who took the time to practice grateful thoughts before they went to sleep found that it was easier to fall asleep faster, sleep longer, and feel less issues with being tired during the day.
When you are able to get enough sleep, you can lower your risk of heart disease, have less stress, and improve your immune system as well. All of these do wonders when you are trying to improve your physical health overall.